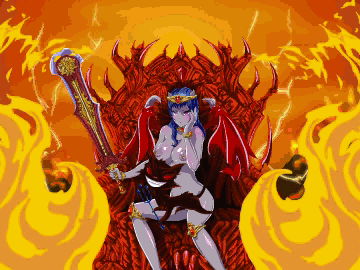 Alisa Reinford & Rean Schwarzer (Trails of Cold Steel)

Extracurricular Activities (Part 3): That night, Alisa drops by Rean's room to spend a little more quality time with her lover.

As with parts 1 and 2, use the CS1/2 character designs.
Both should be naked.
Note that Rean has a large scar on his chest: External

Panel 1: Rean is sitting on his bed, and Alisa is riding his cock, facing him. He's groping her tits and sucking on one of her nipples.

Panel 2: Rean is lying on the bed now, and Alisa's still riding him in the cowgirl position. Rean's hands are on Alisa's hips, and Alisa's tits are bouncing up and down as she starts fucking him harder.

Panel 3: Alisa is lying on top of Rean now, kissing him passionately as they climax together. Rean is cumming inside Alisa's pussy, and cum is leaking out of her.