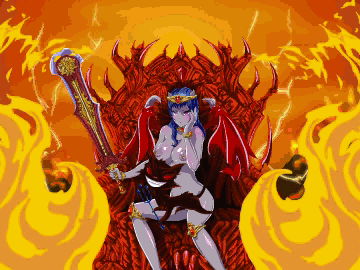 Title: "Girls Bravo :Bravo Ever After" (video)

Main Characters: Yukinari Sasaki and Miharu Sena Kanaka

Supporting Characters: Kirie Kojima, Koyomi Hare Nanaka , Maharu Sena Kanana, and Tomoka Lana Jude a.k.a Tomo

Location: Yukinari's House and his bedroom.

Eighteenth Scene: "The Resolve". After Kirie's realization, Koyomi feeling relived. Then Koyomi, Tomoka, Maharu, and Kirie delightfully leaves the bedroom to leave the newlyweds alone in bed.