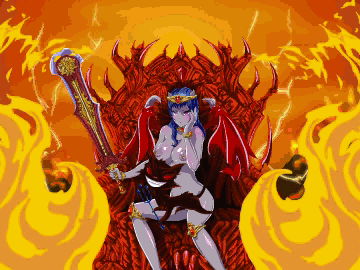 Paid Unlocks:
Free Unlocks:
[My hero academia suggestion]
"Title Before Izuku second round against Todoroki"

Panel 1- in the waiting room number 2 Midoriya visit Ochaco who was defeat by Bakugo. Ochaco is handjob Midoriya's cock while kissing him also she has lift up her black tank top shirt showing her visible boobs and a fully nude Midoriya is cumshot his cum in the air. Panel 2- this panel will be a ass view of Ochaco beginning to hotdogging/assjob Midoriya's cock and then cum between her ass. Panel 3- Midoriya is fucking Ochaco in a missionary sex position on a table while grabbing her boobs and cumming his sperm inside of Uraraka while she is making ahegao face with her tongue sticking out while she is blushing. Based on Episode 22 in the waiting room alone with both Uraraka and Midoriya.