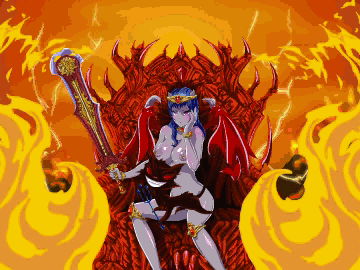 Title: "Sekirei: Musubi and Minato makes love 3"

Characters: Minato Sahashi and Musubi

Location: Minato's Bedroom inside of Maison Izumo

Reference for X-Ray as Minato's penis sexing inside of Musubi's vagina: day-at-the-beach-12

Reference for Musubi's skin color: Image

Plot: Picking up from part 2, Minato Sahashi and Musubi continues to have such passionate sex due to the fact they love each other so much. They're doing it in the lotus position exactly like this Image . The very difference is that Musubi and Minato kissing in the lips/mouth. Make sure that Musubi hugs and squeeze Minato tightly because she loves him very, very much. Minato feel the same way about her. Be sure that Minato's face is revealed as well as he looked sweet and innocent like he is in canon. Make sure that Minato's penis is sexing inside of Musubi's vagina. Make sure their stomach If you happen to see Musubi's sekirei symbol, be sure that the color is red. Both characters are completely naked without any clothes on. No undies, no socks, no stockings, none of it. Both characters are also blushing, enjoying, and loving it.