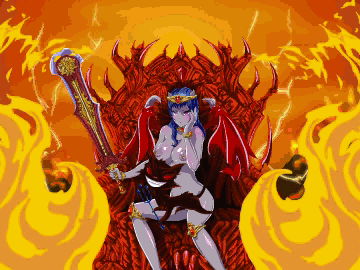 Paid Unlocks:
Free Unlocks:
Horny Magical Girl Cosplay

Weiss (RWBY), Emila (Rezero), Asuna (SAO) , Aqua and Megumin (Konosuba) are cosplayed as magical girls. Their boobs and pussies are exposed, either due to torn costumes or their costumes are pulled down in some way. They are in sexy poses.

Here is a reference for costumes: Image

doesnt have to be exact costumes.