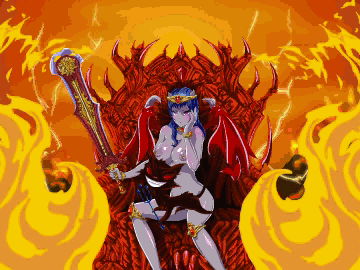 Bukkakefest

All girls will be from the waist up, exposing their breasts. They will have cum on them where ever you want from the waist up.

Other members feel free to add your own girls for 50 votes each, or message me and see if we can figure something out.

Erza (Fairy Tail) and Assassin of Red (Fate/Apocrypha) are pushing their boobs up. With cum on their faces and tits.

Sorry had to repost, I think i didnt allow other people to add details.