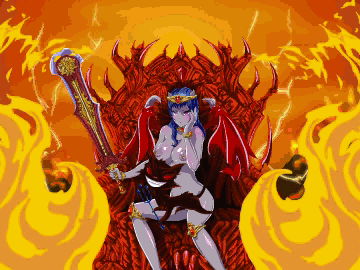 Paid Unlocks:
Free Unlocks:
-Theme: Orgy Lesbian.
-Personnages: Bulma & Chichi (Dragon Ball); Lucy & Wendy & Eza (Fairy tail); Sarada & sakura & tsunade & Hinata & Himawari (Naruto); Nami & Nico Robin (One Piece); Leafa (Sword Art Online)
- Clothes: Selection of the artist: sexy lingerie & sexy bikini & a sexy one-piece swimsuit (mix of three types of clothing) (if panties removed, her is at the bottom of the legs, or beside the character)
- All the characters are in a lesbian orgy. Position at the choice of the artist and use of objects posible (strap-on; dildo; double dildo only allowed).
- Take example on this work (cdn-i ) for the size of the breasts and the type of pussy (shaved or hairy) for each character.
- Thank you.