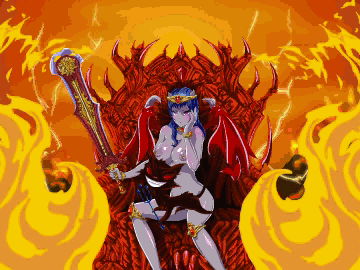 Releasing the Eight Gates of Pleasure: Rock Lee (Shippuden) decides to try out his ultimate technique on some unsuspecting candidates.
Panel 1: Lee tearing open Ino's (Shippuden) top and titfucking her.
Panel 2: Lee fucking Ino from behind, holding her arms back and creampie'ing her. Ino is biting her lip in pleasure. Lee's skin has turned red as he's released the 4th gate.
Panel 3: Lee ripping off Temari's (Shippuden) dress off and fondling her ass. Temari is shocked and still wearing panties.
Panel 4: Lee fucking Temari anal reverse cowgirl style and creampie'ing her. Temari is covering her breasts with her arms and looking over her shoulder at Lee. Lee's skin has turned red and he is emitting a green aura as he's released the 6th gate.
Panel 5: Ino and Temari teasing each other's nipples/pussy, with their mouths open while Lee, who has released the 8th Gate, covers their face, mouth, and tits in cum.