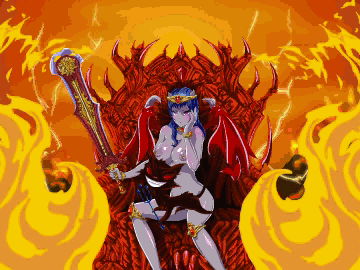 Futa animal path from naruto shipudden External fucking hyuuga hinata in 2 panels. Both fully nude, hinata with curvy figure and large breast. Animal path is slightly shorter than hinata, skinny figure and small breasts.

First panel animal path is fucking hinata in this position External but instead of standing up, animal path is kneeling down and both characters are on the same ground level. Also unlike the reference please show both sides of hinata's face. Hinata is screaming but with eyes open, animal path with an ahego expression.

Second panel hinata is getting fucked in this position External but with her arms handcuffed behind her instead of tied up, they are also fucking on a simple wooden chair so that hinata's legs drop all the way down instead of bending on the couch. Animal path is biting on hinata's nipples with a little bit of milk leaked out. Hinata is facing towards screen with a surprised expression. Cum in pussy for both panels.